Take the Guesswork out of Starting and Growing a Podcast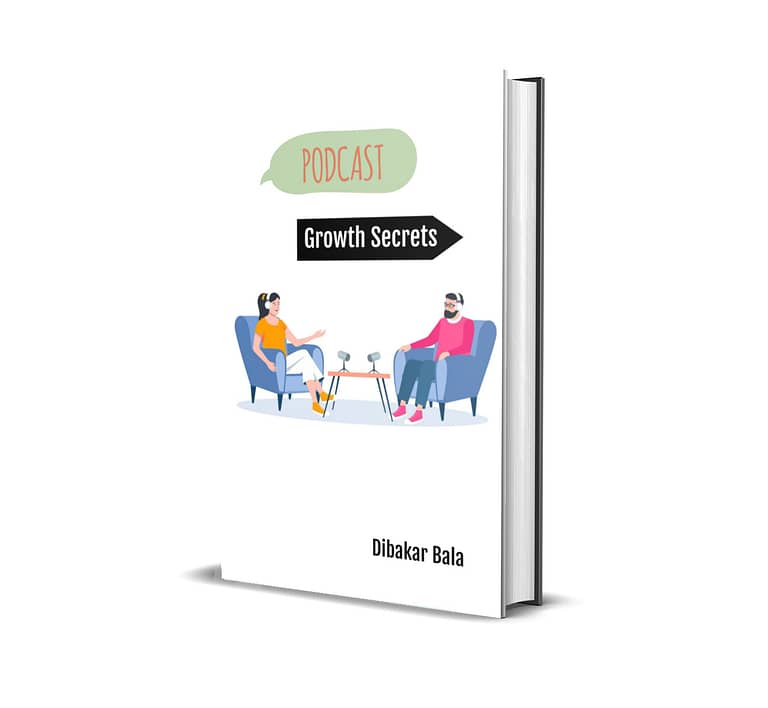 Get World's Best Podcasting Book

Book Reviews
Dibakar gave away all his secrets in a Book! He definitely overdelivers on his Promises.


Sagarika
This book has blown my mind and changed everything I believed about Podcasting.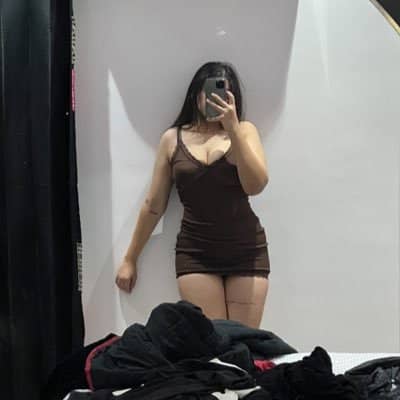 Fatima
Can't wait to implement what I just learnt from this Book on my Podcast. This is pure GOLD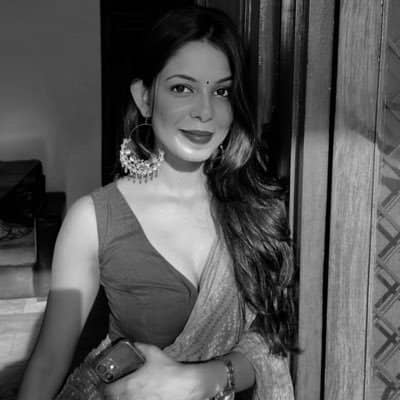 Urvashi

About the Author
Dibakar Bala is the Producer of a Spotify Exclusive Podcast Ghost Stories in Hindi. He is an Alumni of IIT Kharagpur, Quant Finance Researcher and Student Actuary with Institute of Actuaries of India.
With over 8+ Years of Music Marketing Experience while working with Major Indian record labels like Sony Music India and Zee Music India, Dibakar is the go-to expert on podcasting growth and marketing. In his latest book, "Podcast Growth Secrets," Dibakar shares his insider knowledge and proven strategies for building, growing, and monetizing successful podcasts.
Drawing from his extensive experience in the music industry and as a producer of a hit podcast, Dibakar provides readers with a step-by-step guide to creating engaging content, optimizing for search engines, leveraging social media, and generating revenue from sponsorships and advertising.
If you want to take your podcast to the next level and reach a wider audience, "Podcast Growth Secrets" is the ultimate guide you need. With Dibakar's expert insights and practical tips, you'll be able to build a loyal following, increase your downloads, and make money from your passion. Don't miss out on this must-read book that will transform your podcasting journey."
What is inside the Book?
The Top 10 Reasons Podcasting is Exploding
Podcasting Basics: Topic – Niche – Avatar – Format
Podcasting Equipment & Software
Recording and Editing Your Podcast
Creating Intros & Outros For Your Podcast
Tagging, Uploading, & Embedding Your Podcast
Submitting Your Podcast to iTunes & Other Major Directories
The Perfect Podcast Launch Strategy
Growing Your Podcast Audience
Making Money From Your Podcast
Conclusion and Next Steps
Our Podcasting Journey ~ Ghost Stories in Hindi
Free Shipping (limited period offer)