Podcast Name Generator
How to use the Podcast Name Generator?
Step 1:- Enter Your Name (or your Brand Name if you represent a Business). Example :- Dibakar
Step 2:- Enter your Podcast Genre / Niche / Topic. Example :- Horror
Step 3:- Enter your City. Example :- Kolkata or New York
Step 4:- Keep Clicking on Generate Button till your find your perfect Podcast Name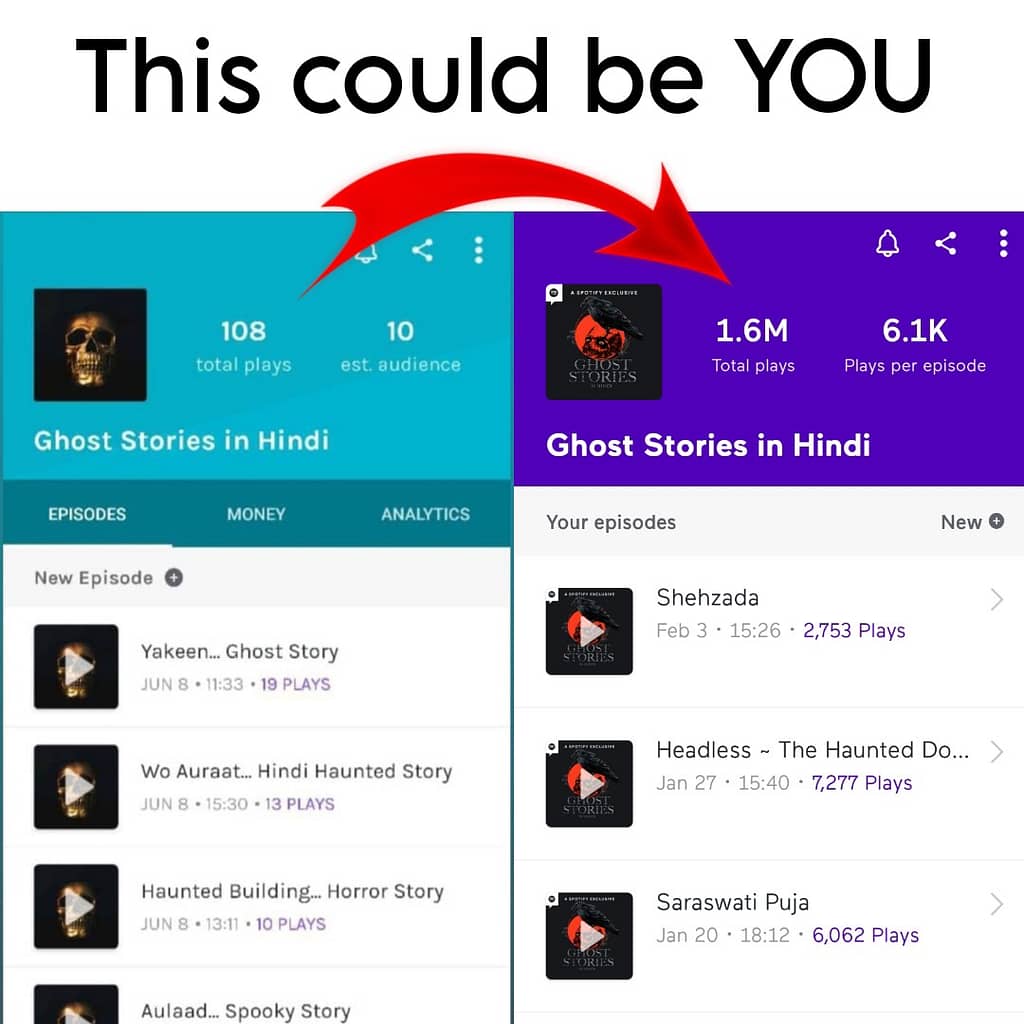 FREE PODCAST TRAINING
Attend Free Podcasting Webinar that teaches you more than all the Paid Courses you have ever come across.
Click the Button Below 👇