Unlock Your Potential at the Podcasting Workshop in Kolkata!
DATE :- Sunday, 8th October, 2023
LOCATION :- Park Circus, Kolkata
VENUE :- Hip Hop City India (Studio of Arts)
🎤 Are you ready to step into the world of podcasting like never before? Don't miss the opportunity to join our exclusive Podcasting Workshop on October 8th, 4 PM onwards, at the renowned Hip Hop City India (Studio of Arts) in Park Circus, Kolkata.
Who's Behind This Transformational Event?
Meet the man behind the magic, Dibakar Bala, an accomplished Alumni of IIT Kharagpur, a podcasting trailblazer, and the producer of the Spotify Exclusive Podcast "Ghost Stories in Hindi." With over 2.2 million streams on Spotify and 53,000 loyal subscribers, Dibakar's podcast is a testament to his expertise in the field.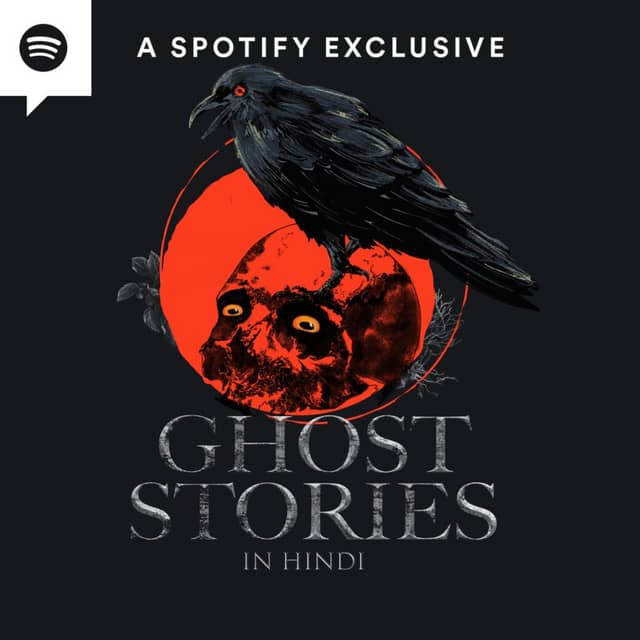 But that's not all! Dibakar is also the author of the acclaimed book, "Podcast Growth Secrets," and the visionary founder of "Podnity," a Production and Marketing House for Podcast shows. Under his leadership, Podnity has produced 35+ successful podcast shows worldwide.
What's in Store for You at the Workshop?
At this one-of-a-kind event, Dibakar will pull back the curtain on his podcasting success and reveal every secret, strategy, and technique that has made him an industry leader.
Imagine getting access to the knowledge and insights that have turned his online podcasting courses, worth Rs. 30,000, into a massive success with over 15,000 students! For the first time ever, he'll share these invaluable lessons live, right in front of you.
Why Attend?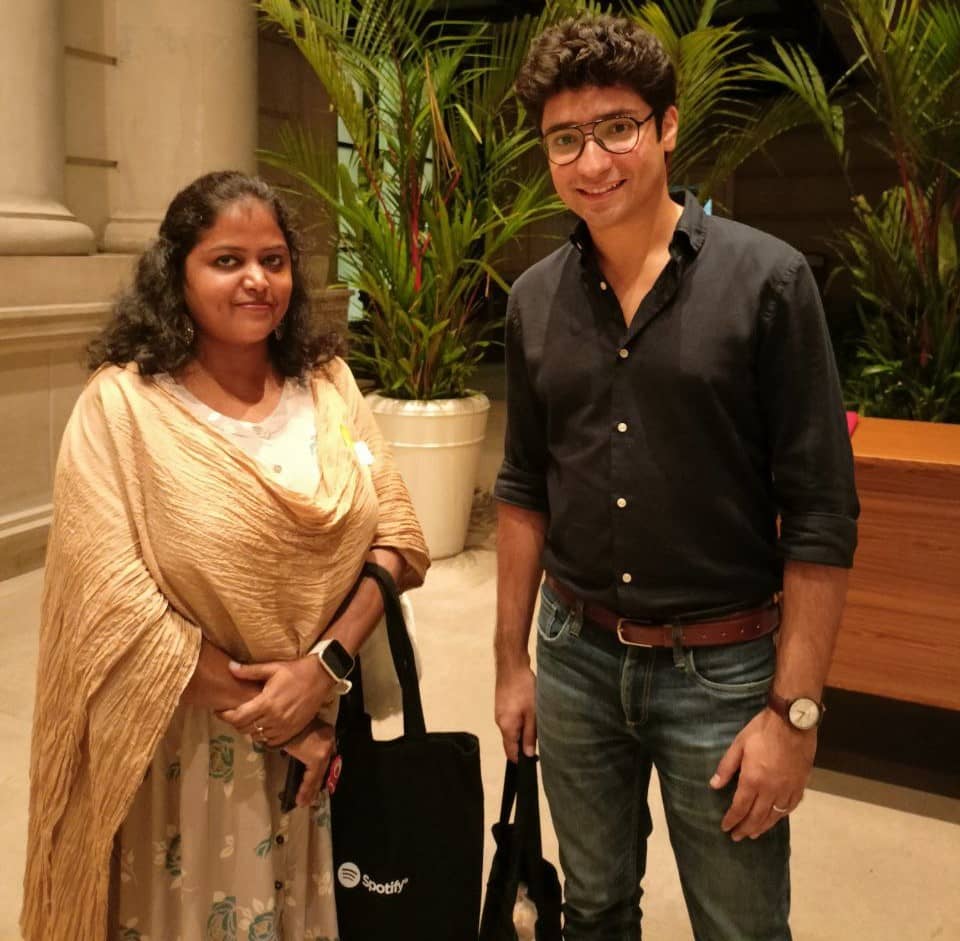 Here's why this workshop is a must-attend for any aspiring podcaster:
🚀 Unparalleled Learning: Gain insights that can't be found in any book or online course. Dibakar's live teachings are your golden ticket to success.
💡 Industry Secrets: Discover the strategies that industry stalwarts swear by, and learn the secrets that have made Dibakar an industry icon.
😱 Eliminate Your Fears: We all have fears, especially when starting something new. Dibakar will address your deepest podcasting fears and show you how to conquer them.
Why Should You Act Now?
With only 7 seats left, the clock is ticking, and FOMO is in full swing. Imagine the regret of missing this opportunity to learn from a true podcasting expert, to uncover the secrets that could take your podcast from average to outstanding.
This workshop is not just about what you'll gain; it's also about what you'll lose if you don't attend. Your competitors might be among the lucky seven who seize this chance, leaving you behind.
Secure Your Seat Today for Just Rs. 497!
Yes, you read that right. For a mere Rs. 497, you can access knowledge worth thousands. This is your moment to shine, to transform your passion into a profitable podcasting venture, and to join the ranks of successful podcasters.
Don't let this opportunity slip through your fingers. Click the link below to secure your seat before it's too late. Dibakar Bala's Podcasting Workshop is your path to podcasting greatness.
👇👇👇
Remember, Dibakar Bala's events are renowned for selling out, and this one is no exception. Act swiftly, secure your spot, and unlock your podcasting potential with us on October 8th.
Join us, learn from the best, and watch your podcasting dreams become a reality. Your future as a podcasting superstar starts here. Don't miss out.